Amplify Workplace Communication with 6 Dynamic Styles: A Malt Freelancer's Guide
Enhance your freelance journey on Malt with mastery of 6 communication styles Webinar!

Empower your interactions, from project collaborations to client relations. Seamlessly navigate diverse workplace scenarios, fostering understanding and harmony.

Elevate your professional standing through effective communication tailored to Malt's dynamic freelancer ecosystem.
Irene Yu
Business & Career Coach
Founder of Female Entrepreneur Me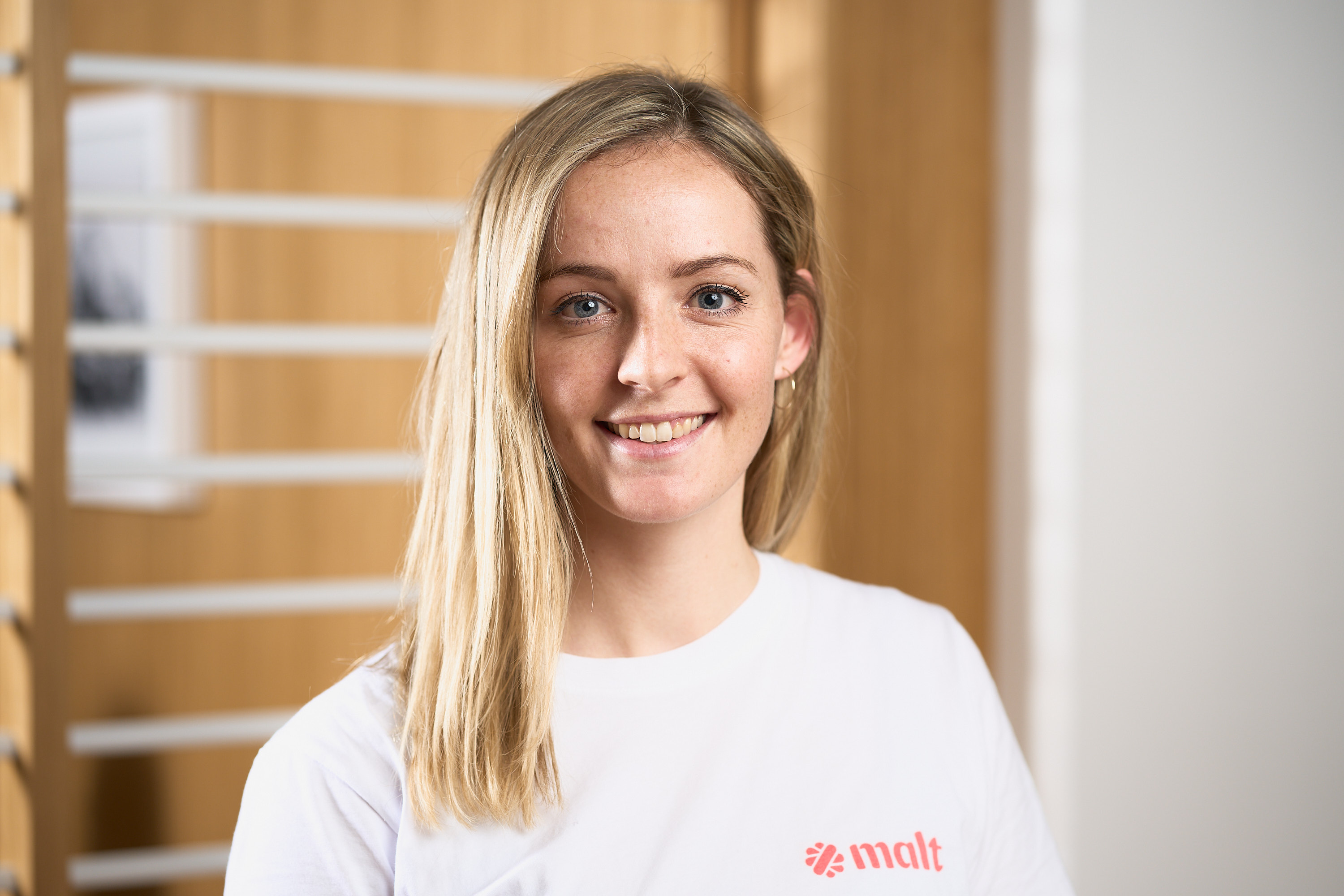 Rebecca Kinio
Community Team Lead DACH
Malt